At Plasal we are very proud of the team of professionals that make up the company's staff. Each month, we will talk to an employee to tell us about their experience and functions within Plasal.
Today it is the turn of Jonatan Bustamante, mechanical design engineer from the University of Navarra. He previously worked in the supplier quality department of Faurecia and as a customer quality engineer for the PSA Group (OPEL Figueruelas) and joined Plasal at a key moment for the company.
"We can only say that we are delighted with his work and his commitment to the project. Jonatan Bustamante is a key worker and we are committed to his professional and personal development", says the company's management.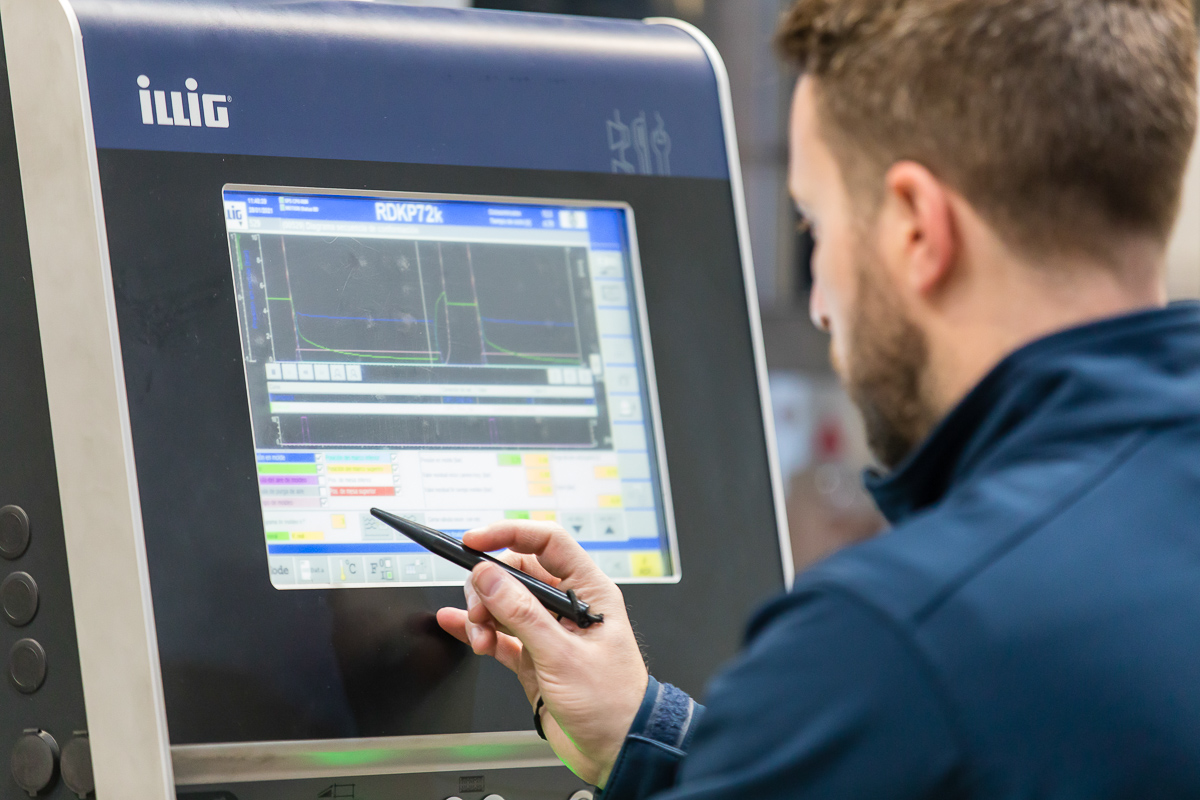 When did you start working at Plasal?
I joined Plasal 3 years ago. I started in the quality area and developing internal controls.
How do you value the experience of working in a company like Plasal?
It has been an exciting few years. Just when I joined, Plasal was in the initial phase of its expansion plan. The expansion plan has led the company to an increase in personnel, the opening of the new warehouse and its facilities. I have been fortunate to be part of a growth that has made Plasal a reference company in the sector.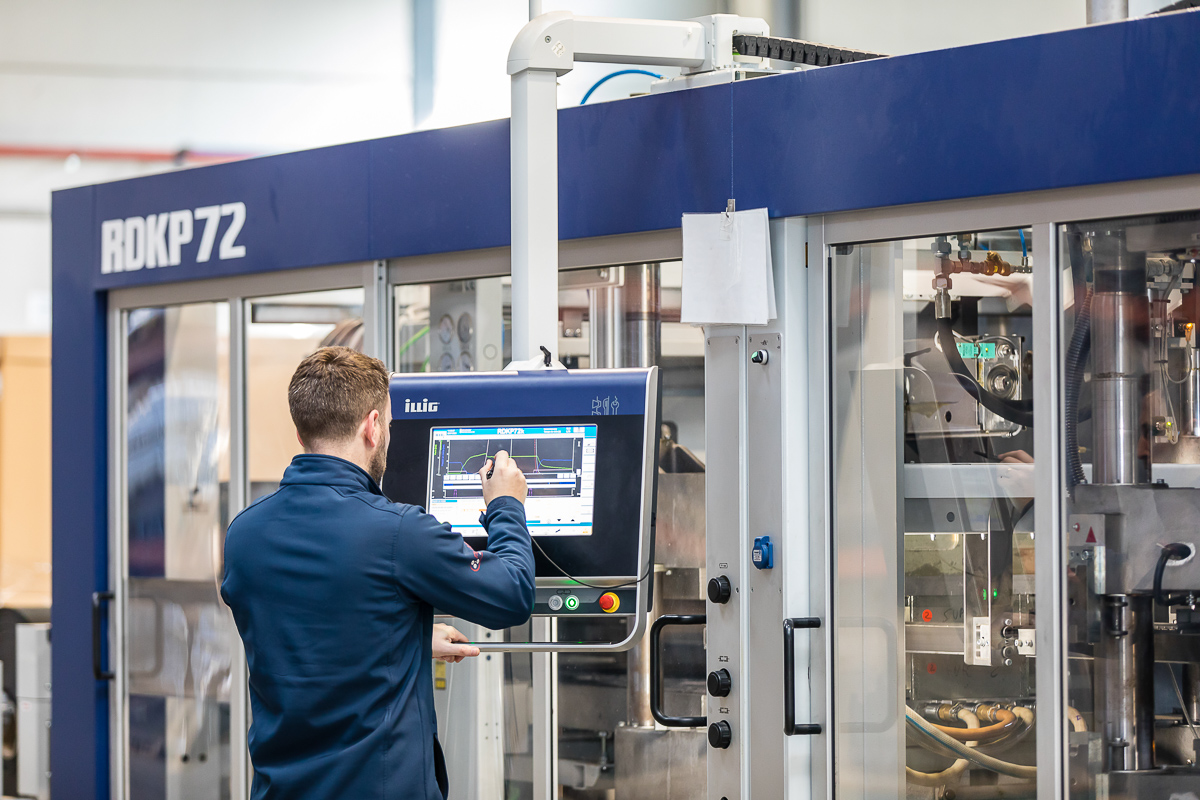 The growth of the company has been accompanied by an increase in your responsibilities within Plasal, hasn't it?
Exactly, the company has trusted me to be the factory manager. Every year I have been taking on more responsibilities and now I am in charge of production planning, the workshop and logistics. Thanks to the work done, we have managed to optimize processes, reduce downtime and improve the quality KPIs for the entire manufacturing process.
Finally, what are your future goals for Plasal?
In the short term, I have two objectives: the automation of processes and the training of area managers. In the medium and long term, we have the goals of building and developing a stable structure that allows the company to be perfectly connected in a dynamic way. Not only within departments, but also interdepartmentally.