PLASAL moved in 2018 to a new location in which to promote the expansion and growth plan that it has been experiencing in recent years. It has facilities equipped with integrated Industry 4.0, in which to control in real time every detail and aspect of manufacturing and with production lines that have been completely renovated. The commitment to R + D + i is key to continue offering the highest quality standards"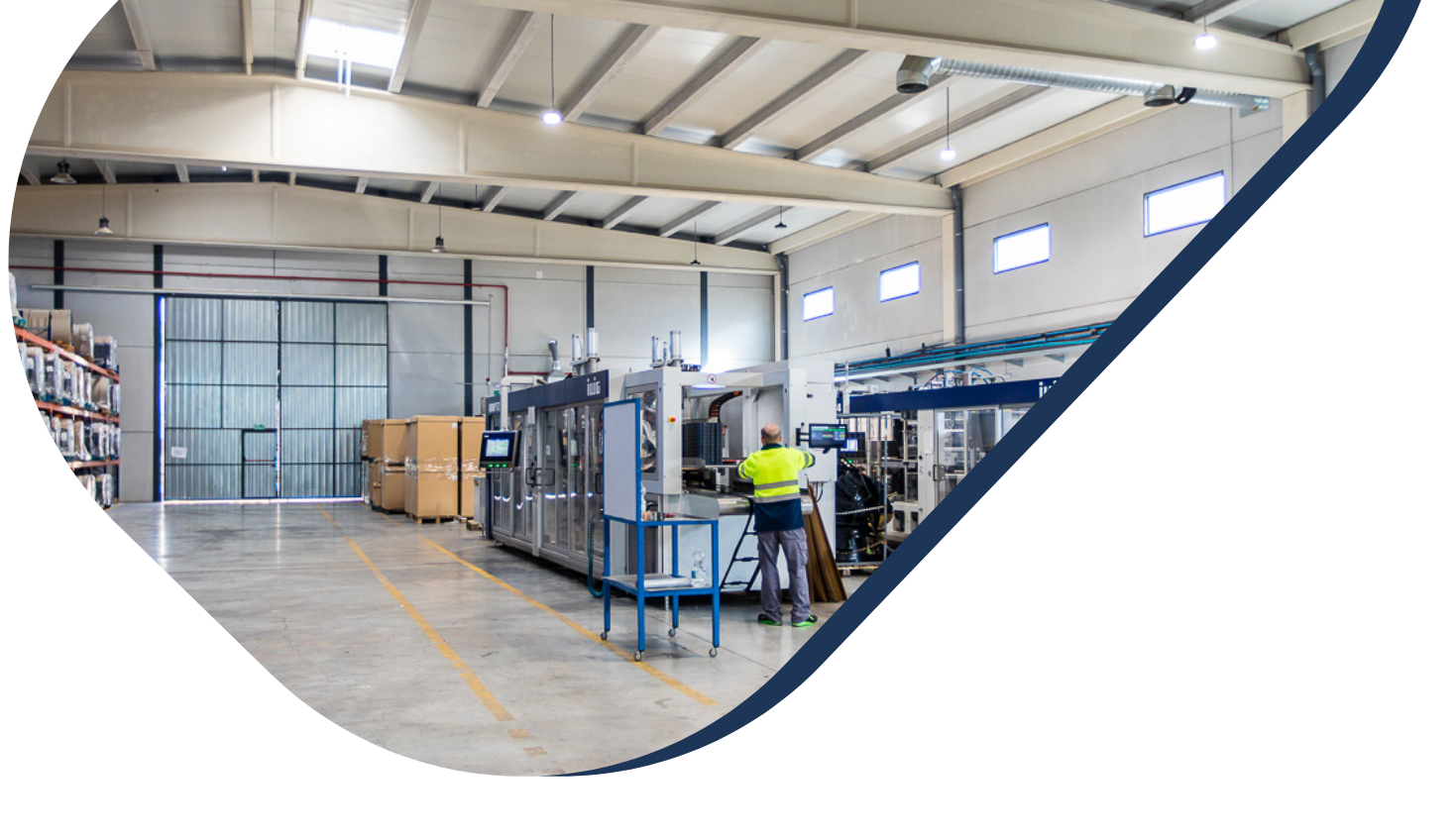 Located in AlcaudetePLASAL inaugurated a new plant at the end of 2018, in which we have more than 4,800m2 of surface to develop our activity, distributed between the warehouse area and the production area ( thermoforming area, machining workshop and post operations ).
We also have new offices with more than 500m2 where the administration, finance, quality, design and product development departments are concentrated.