Plasal, SERNAUTO's new partner, is a family company founded in 2001 and dedicated to the thermoforming of plastic materials. Specialized in the automotive and packaging sector, the main customers are TIER-1 suppliers of OEMs of their own subassemblies (electronic components, seats, lighting, sensors, water boxes, thermostat, light guides, collimators, radiators,...).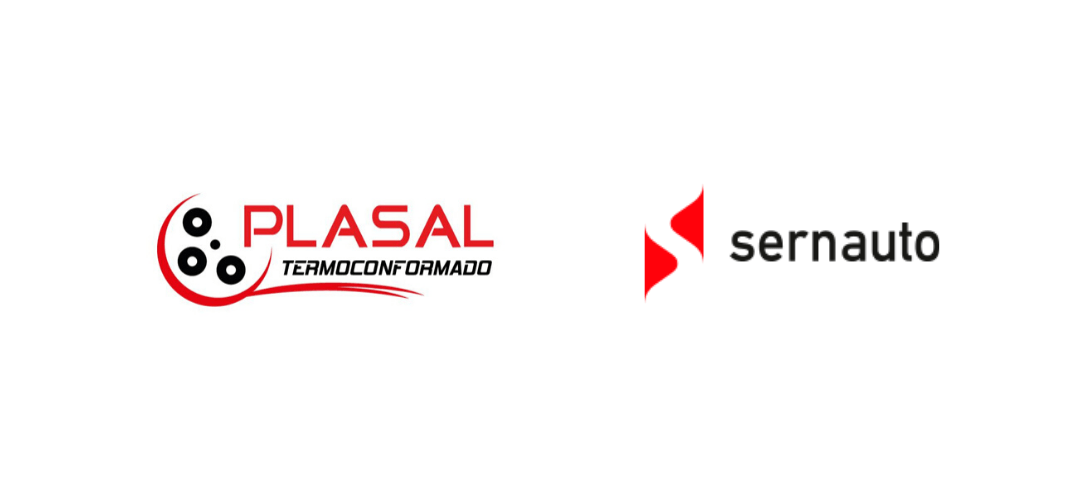 Plasal offers integral solutions to its customers with whom it develops its products and addresses their design, production and industrialization needs. As a TIER-2 supplier with more than 10 years of experience in the sector, Plasal presents great versatility and adaptability to customer requirements, offering new solutions and continuous improvements and providing as a differential factor a high degree of involvement and operability.
Among the materials it works with are PS, ABS, PP, PE, PET, PE foams, with all types of color, thickness, finish and technical characteristics requested (dissipative conductive, anti-static, anti-heat, anti-slip,...).
In 2018 it inaugurated new headquarters in its native town, with more than 5,000m2 of surface area and facilities of more than 3,500m2 in which it has the latest generation machinery (more than 70% of them do not exceed 3 years old). The firm commitment in recent years for R & D and R&D department have made the growth is being significant and steady, starting business relationships with industry benchmarks, and diversifying its sales territory.
The short-term objective is to consolidate the structure and positioning in the market, as well as to strengthen ties with current customers and collaborate on projects with high added value.
Technology/Knowledge used:
Thermoforming machines in coil (up to 2.5mm) and sheet (up to 8mm).
Design and CNC machining (3 and 5 axis) of molds and tooling.
Cutting presses for die cutting.
Maintenance and repair of molds. Various surface finishes.
Quality control tools and methods, three-dimensional CMM.
ISO9001 and ISO14001
CATIA (CAD-CAM-CAE)
Mechanical and thermoforming simulations (T-SIM)
Metrology, biodegradability and compostability tests.
3D printing and scanning of parts.
Laser cut
Read original article: https://www.sernauto.es/sala-de-prensa/noticias/plasal-nuevo-asociado-de-sernauto