The businessman Juan Manuel Buenaño Sánchez has been appointed new president of the Andaltec Foundation, the entity that manages the Plastics Technology Center, after the death of Francisco Buenaño last June. The presidency of the Foundation was occupied by the company Plásticos Alcaudete (Plasal), which has decided to assign its new manager as a new representative on the Board and, therefore, president of the Foundation. In the interim period, the representation of the Center has been ensured by the vice president of the Board, Víctor Torres, mayor of Martos. Buenaño was officially presented as president at the meeting of the Board of Trustees of the Andaltec Foundation held today at the headquarters of the technology center., this meeting served to approve the main lines of action and projects for the year 2021.
Plasal, a thermoforming company from Alcaudet, has been elected three times by absolute majority to the presidency of the organization. and, following the death of Francisco Buenaño, the firm has expressed its willingness to maintain this high level of commitment to the technology center. In this way, Juan Manuel Buenaño will complete the current term of office until June 2022 and will thus be able to give continuity to the great work carried out by his uncle Francisco Buenaño over the last ten years.
The Andaltec Foundation will have a natural continuity in its presidency, as Juan Manuel Buenaño has been preparing since 2017 to take over the management of Plasal and is the heir to the entrepreneurial work of Francisco Buenaño. "Both managed to give an innovative boost to the company's products and advance in its internationalization process thanks to Juan Manuel's excellent training and professional contacts," says José María Navarro, manager of Andaltec.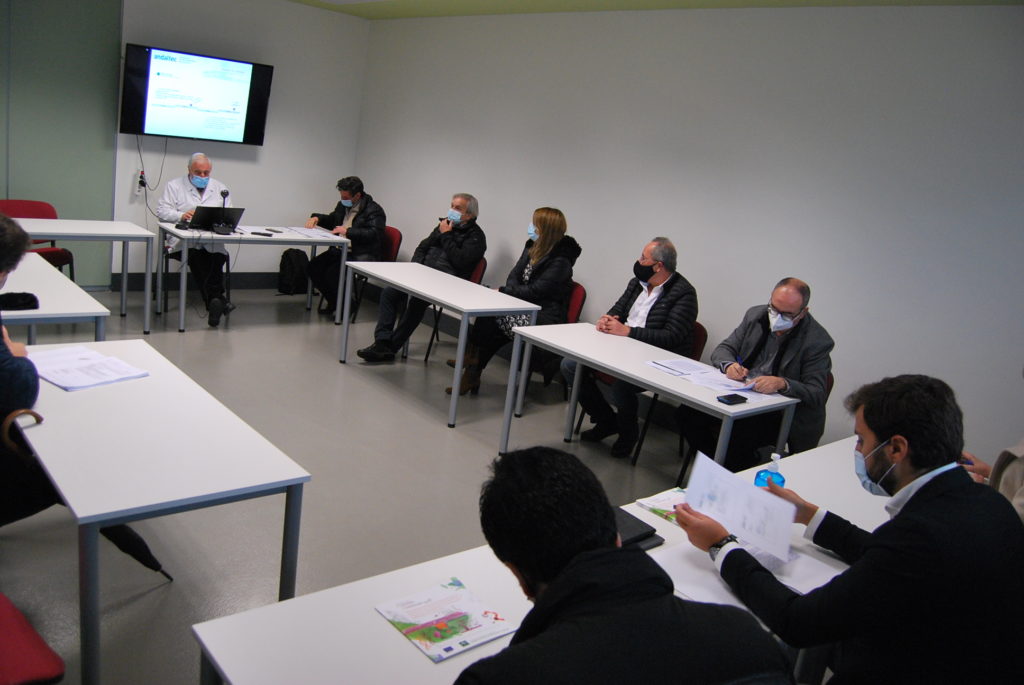 The new president of the Andaltec Foundation holds a degree in Economics from the University of Seville and a Master's Degree in Financial Management from ESIC Business & Marketing School. In addition, he has professional experience in firms such as BBVA, the international consulting firm KPMG or the firm Mr Boho. Since February 2017, he has held positions of responsibility at Plasal, which has grown from a small family firm to an international benchmark company in thermoforming solutions, with a new industrial plant recently inaugurated. Juan Manuel Buenaño now occupies the management of the firm, where he continues to develop new business projects.
Juan Manuel Buenaño states that he feels "obliged and committed to the plans that my uncle Francisco left on the table, with his own company and with Andaltec. This is the reason that drives me to take over from him in both entities to continue and, if possible, improve all the projects that he had proposed", he points out.
Source: https://www.andaltec.org/juan-manuel-buenano-asume-la-presidencia-de-la-fundacion-andaltec-en-representacion-de-la-empresa-plasticos-alcaudete-plasal/