The Plastics Technological Center (Andaltec) has developed, built and commissioned an industrial laser cutting machine for thermoformed parts for the company Plásticos Alcaudete (Plasal). This machinery is an innovative technology, since normally the cutting of the edge of these parts is done by mechanical procedures. The great advantage of this system is that it makes it possible to give a precise cut finish to parts with a more complex design. In addition, it facilitates the manufacturing process because the cutting elements do not have to be changed to cut different parts.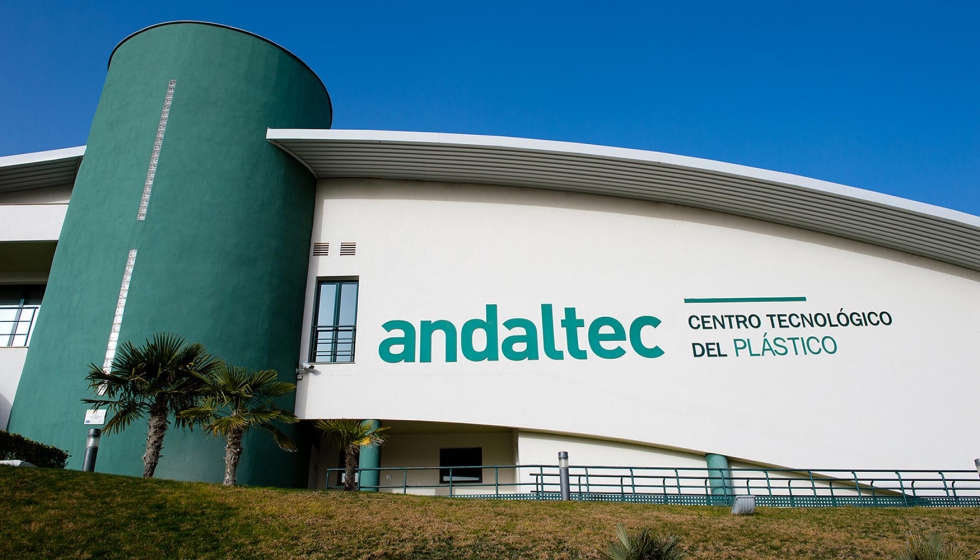 Plasal is a member of the Board of Trustees of the Andaltec Foundation and is a company committed to innovation, which has led to its continuous growth in customers, sectors and employment. It is also a pioneer in the use of this industrial technology. The new equipment is currently being tested at Andaltec's facilities and production will start in the next few weeks at Plasal's new facilities. This is the first of several European projects for the automotive sector. Andaltec's manager, José María Navarro, points out that the Center's extensive experience in lighting, and its specialization in laser welding, has enabled the implementation of a development and manufacturing service for specific laser cutting machines. Combining competences and technologies from both fields, results are obtained that are adapted to specific business needs; as in this case, devices that reduce post-processing times, improve the ergonomics of people, eliminate occupational hazards and undoubtedly provide an improvement in quality and precision to the product.
Andaltec has consolidated its position as a specialist in industrial processes using lasers thanks to its participation in important R&D&I projects in this field in recent years. In this way, the center has developed technological capabilities in techniques such as laser cutting, welding and microstructuring. In this sense, Andaltec has a specialized area in laser welding, which can be applied to join different materials such as plastic and metal. The technology center has acquired these technological competencies through its participation in European projects such as PMJoin, which has developed an innovative system for joining metal and plastic components using laser welding. This initiative has achieved bond strength results that surpass even conventional adhesive bonds.